New To Refuge? 
Here you will find the answer to many common questions first time attenders need to know before they ever visit. So, welcome and discover what Refuge has to offer. 
What are service times? 
10:30 am is our worship time on Sunday mornings. 
6:00 pm Sunday evening is where we connect with each other thru our Bible Fellowship classes (Our Sun. School Ministry). Instead of traditional Sunday school on Sunday mornings we meet on Sunday evenings, have Food & Fellowship time, learn to connect with each other and grow in God's Word. 
*Note: We do not have Service on the first Sunday night of each month 
7:00 pm  Wednesday. We meet and have a full worship service. 
Where is the church located? 
We are located in Clarkesville, Georgia at 2138 Double Bridge Road. 
If you are local and familiar with Clarkesville, Double Bridge Road is located between the Grains of Grace and Dairy Queen off old Hwy 441. Go approximately 1/4 mile and Refuge will be on your left. If you are from out of town then go to our time and location icon at the top far right of our site and there you will find a map of directions. 
What do I wear? 
At Refuge you will find a wide variety of style, from business coat and tie to jeans and a t-shirt. You are welcome in whatever you feel most comfortable. 
"You can come as you are, but we don't want you to leave as you were."   i.e.  We want The Lord to change you, help you, & bless you when you leave.
What do you have for my children? 
Based on their age, we have a place for your child/children .  If you have an infant, we provide a nursery for all services (See links below).
Are you more traditional or contemporary in your music style? 
Here at Refuge our music style is what we call Balanced.  Although we sing some of the older hymns, we also sing some of the latest songs that you might hear on the radio. 
When it comes to our music selection we ask a few questions:  Does it Glorify God?  Does it have the Gospel in it?  Does it Give people a blessing, conviction, or help them?  Then we are most likely, going to sing it.   
If it sounds like the world, if it looks like the world, if it gratifies the world - then we are NOT going to sing it.
What can I expect when I visit Sunday morning? 
From the time you pull into our parking lot you will know we are expecting you.  One of our parking lot attenders will help guide you into a parking space and you will be greeted by our Care Team as you enter our facility.  If you have any questions about our facility, please feel free to ask one of our Care Team members.  You will experience a warm welcome, an exciting time of worship and a heart stirring message from God's word.  After the service you and your family will receive a free gift just to let you know that we appreciate the time you took to visit with us. 
Why should I attend Refuge? 
We do our best to supply you with every opportunity and the resources to grow in your faith and understanding of God's plan for your life.  From the Pastor, the ministry team leaders, to the volunteers, our goal is to provide all means necessary to allow you the life changing opportunity to not only grow closer to God, but fulfill the destiny he has planned for you.
kid's j.a.m.
J.A.M "Jesus And Me" Is our Sunday morning children's ministry for ages 3-5. You can check your child in on Sunday mornings at our Care desk located in our foyer. We take special steps to make sure your child remains safe and secure while attending our services.

Anchored
children's ministry
Anchored Children's Ministry is for kindergarten thru 5th grade and meets on Sundays @ 6pm.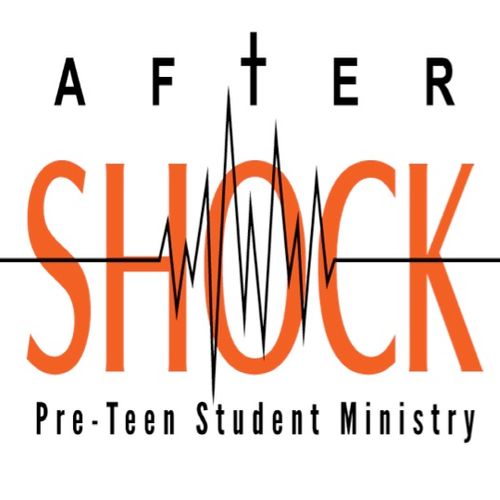 After shock
pre-teen student ministry
Aftershock Pre-Teens is for 6th thru 8th grades and meets on Sundays @ 6pm.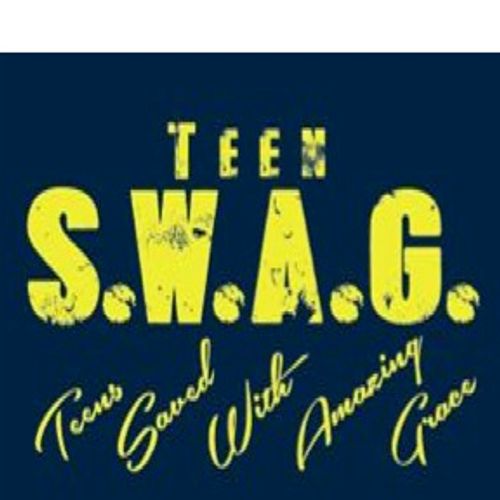 teen s.wa.g.
teens saved with amazing grace
Teen S.W.A.G. is for 9th thru 12th grades and meets on Sundays @ 6pm.