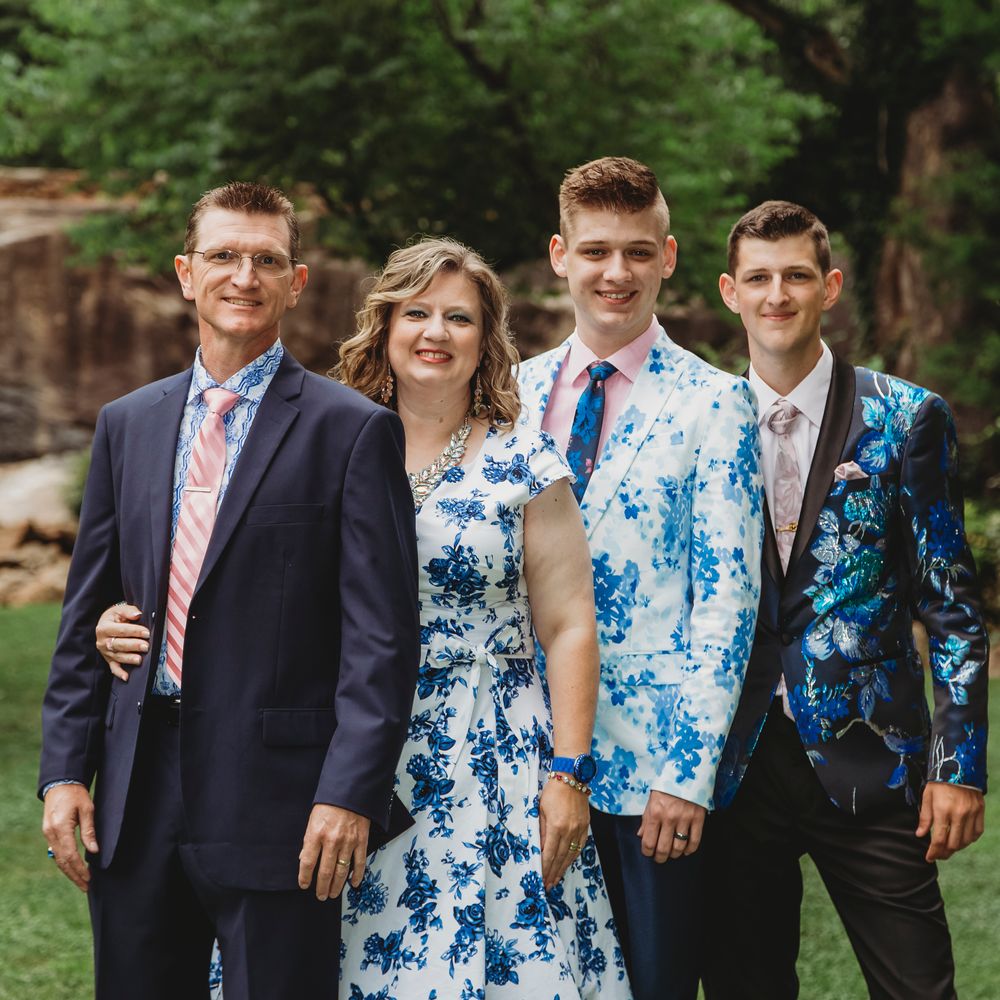 Pastor Ira J. Burge
Bro. J. was called to Refuge in August 2018 & has served in the ministry for more than 29 years. He & his wife Misty have been married for 28 years, and with their sons Pearce & Cole are all involved in music & ministry. He has experience in Missions, Pastoring, & Evangelism in which they still keep occasional meetings.
Bro. J. has a Master of Theology Degree from Refuge Baptist College, a Bachelor of Theology from Andersonville Theological Seminary, an Associates of Biblical Studies Degree from West End Baptist Bible Institute, and an Associates of Science Degree in Drafting/Engineering from Pearl River Comm. College. He has taught in multiple Bible Colleges, Sang, & Preached across the country. He is mission minded, has a Pastor's heart, and has a Burden for Revival in America.
We would love for you to join us at Refuge! We know you'll feel welcomed when you get here, & we do our best to make sure our visitors feel comfortable. Most importantly, you will hear the Word of God in song & in preaching as we do all we can to lift up the name of Jesus.
Pastor, J. Burge